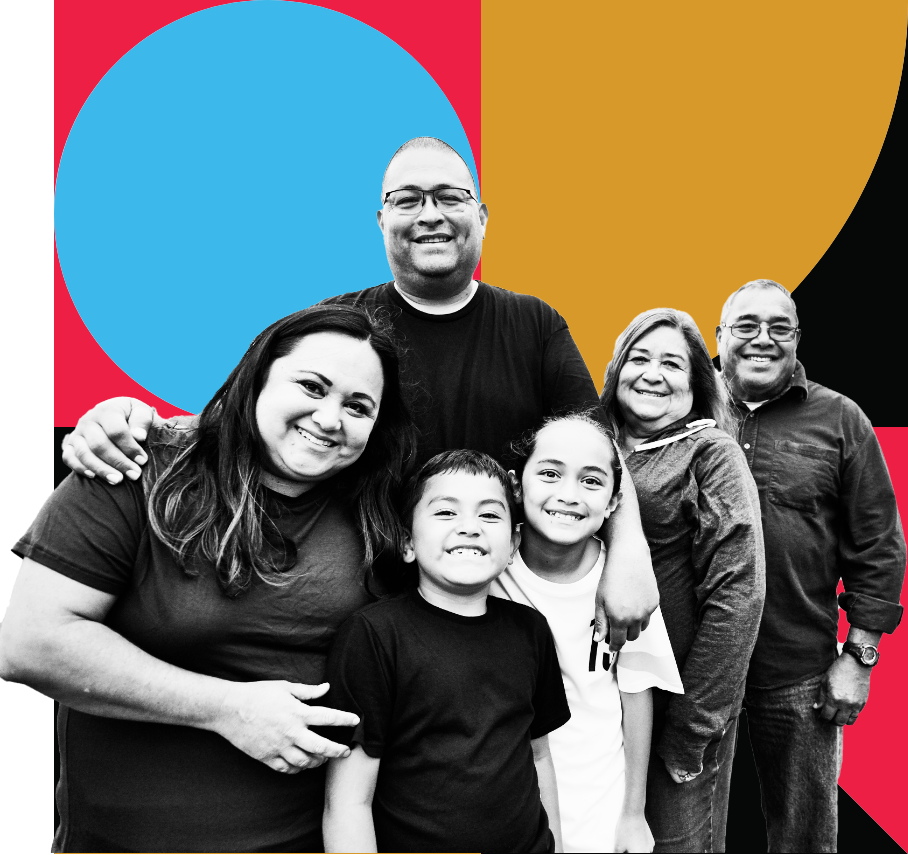 Change. Empower.
Connect.
UNITE TO RAISE
AWARENESS OF GVHD
For

those of us living with GVHD, CONNECTING CAN BRING SUPPORT,ENCOURAGEMENT, AND COMFORT and remind us—there is always

hope

.
—Meredith, survivor
For years, several organizations have been working to make meaningful differences in the lives of people diagnosed with Graft-versus-host disease (GVHD). Together, as the GVHD Alliance, we're ready and able to make a bigger impact than ever before.
OUR MISSION
The GVHD Alliance is empowering voices in the Graft-versus-host disease (GVHD) community to increase awareness and help improve the lives of people living with GVHD.
---
WHO WE ARE
Here you can learn more about the organizations that make up the GVHD Alliance.
The GVHD Alliance is committed to supporting every person, in every community, throughout their experience with GVHD.
---
HIGHLIGHTS FROM THE GVHD ALLIANCE
Discover where and how we've been making an impact and keep up with GVHD news we're excited about.
GVHD Day 2023
Date: February 17, 2023
Location: Orlando, FL
---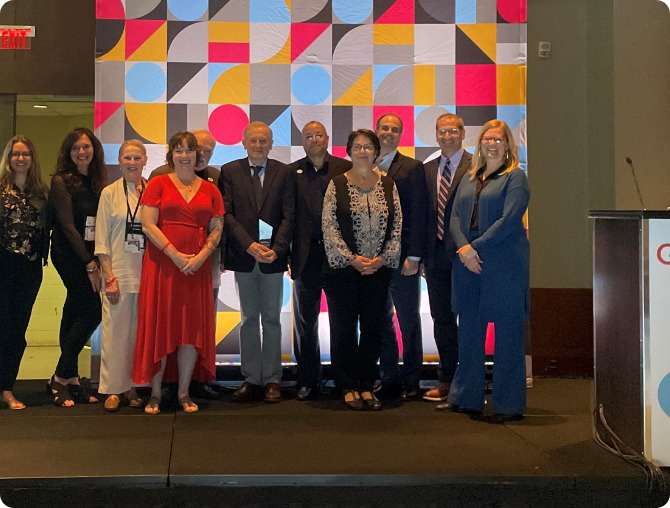 In 2023, the first-ever GVHD Day kicked off the GVHD Alliance's efforts to raise awareness of the condition and recognize the courage of bone marrow/stem cell transplant recipients. Hundreds attended the inaugural reception held at the annual Tandem Meetings, where leading authorities on GVHD mixed with those dedicated to increasing awareness and improving outcomes. Many more got involved by sharing messages of hope via social media. We hope you'll be a part of the next one!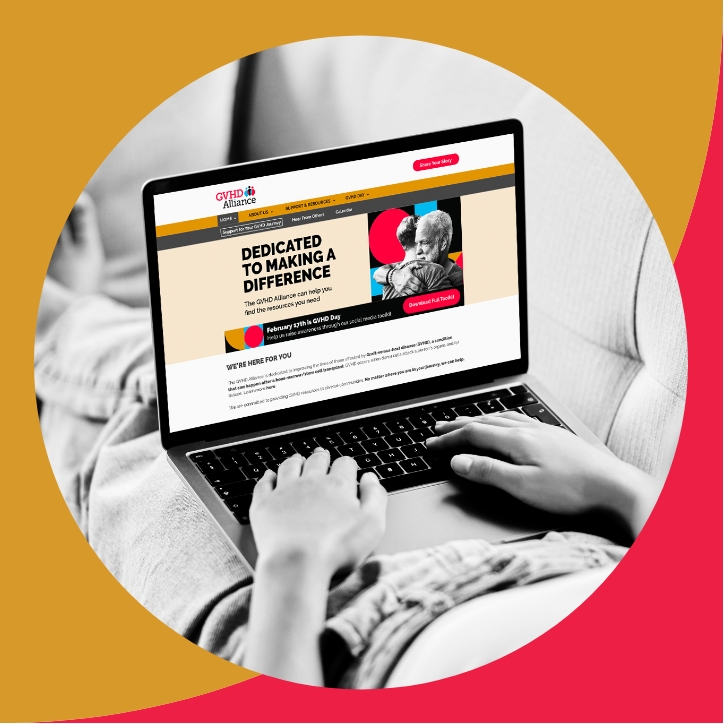 ---
CHANGEMAKER SPOTLIGHT
Here we recognize the efforts of people we admire.
LUKAS D. WARTMAN GVHD ACHIEVEMENT AWARD
About the Award
This award is given to a health care professional who shows a persistent dedication to improving outcomes for patients with GVHD. It is named in honor of Lukas D. Wartman, MD, an oncologist who was diagnosed with leukemia in 2003 and later developed chronic GVHD after 2 bone marrow transplants. Dr. Wartman continues to be a leading advocate for people living with GVHD.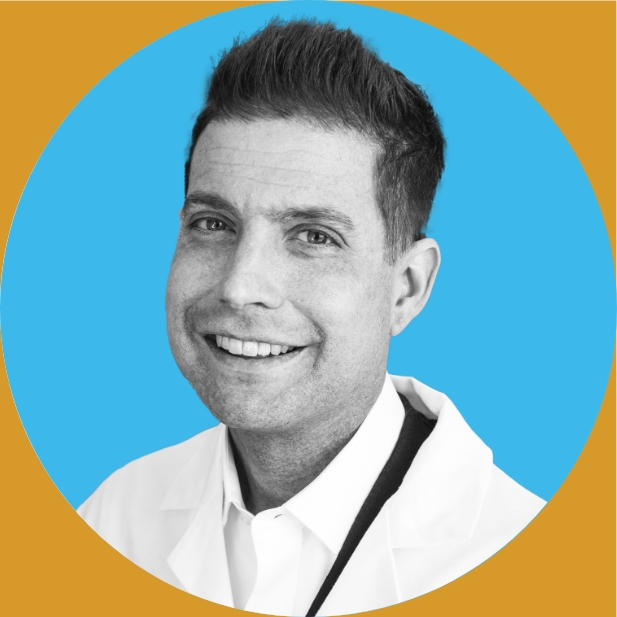 Lukas D. Wartman, MD
Hear from Dr. Wartman
2023 Winner: Steven Pavletic, MD
In 2023, Dr. Steven Pavletic, MD, was honored with the very first award. Dr. Pavletic's efforts are both persistent and far-reaching—he consistently works to advance GVHD treatments to improve outcomes for patients, and has led national and international efforts to develop guidelines for relevant clinical studies.
Hear from Dr. Wartman